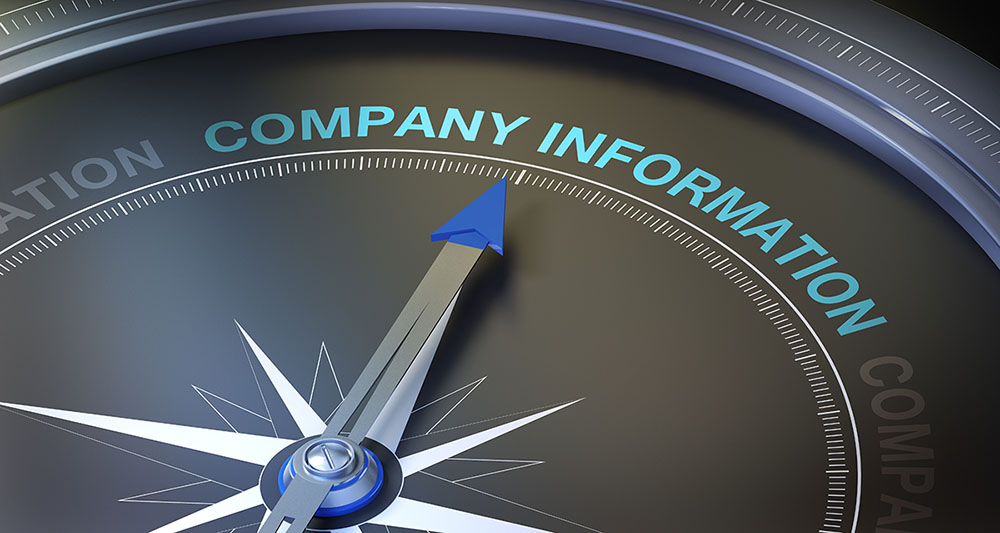 CoastalTek

LC began as a small family-owned business in 1998 with Ron and Jason Vick as partners.
Since then, our company has grown to clients of all sizes both nationally and internationally. As leaders in our industry, we are sure to find the right solution for your labeling and coding needs.
Always ready to
to help you
meet your printing needs
Sales offices and service centers are located in Columbia, SC and Salt Lake City, UT. 
Expert Advice,
Competitive Prices,
& Reliable Support
At CoastalTek LC, we take pride in offering comprehensive solutions for all your labeling and coding needs. With our expert guidance and industry knowledge, we can assist your company in determining the perfect combination of labels, ribbons, printers, label applicators, inkjet/laser coders, and software tailored to your specific requirements.
Our team of professionals is well-versed in the latest technologies and trends, ensuring that you make informed decisions when investing in labeling equipment. We understand that every business is unique, so we take the time to assess your operational needs, production volumes, and budget constraints to propose the most suitable equipment and solutions.
Once we've identified the ideal setup for your company, we supply you with high-quality products at competitive prices, ensuring that you get the best value for your investment. Whether you're looking to upgrade your current equipment or set up an entirely new labeling system, CoastalTek LC has got you covered.