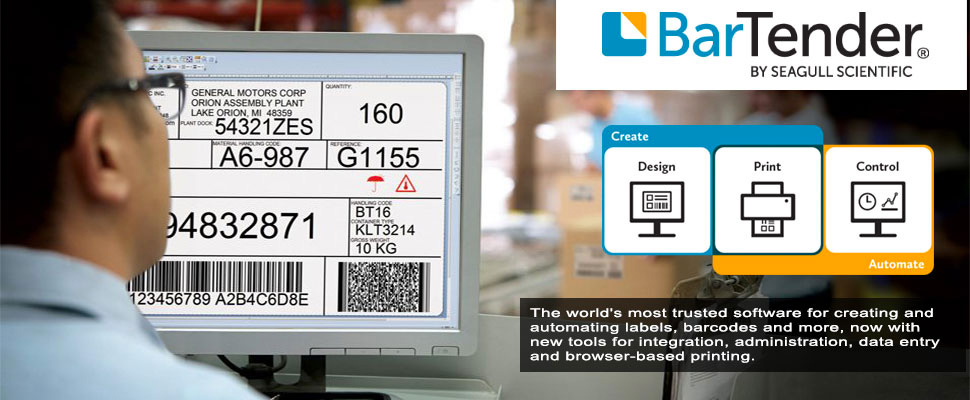 BarTender® software enables organizations around the world to improve safety, security, efficiency and compliance by creating and automating the printing and control of labels, barcodes, RFID tags, plastic cards and more. The world's largest companies and hundreds of thousands of small businesses rely on BarTender to help them: Accelerate the speed of goods moving through the supply chain Get the right medication to the right patient at the right time Ensure workers know how to handle hazardous substances safely Alert a parent to a potentially harmful allergen Enable a health agency to track a food-borne illness back to the field where it started Improve retail control of shrinkage and loss prevention And much more…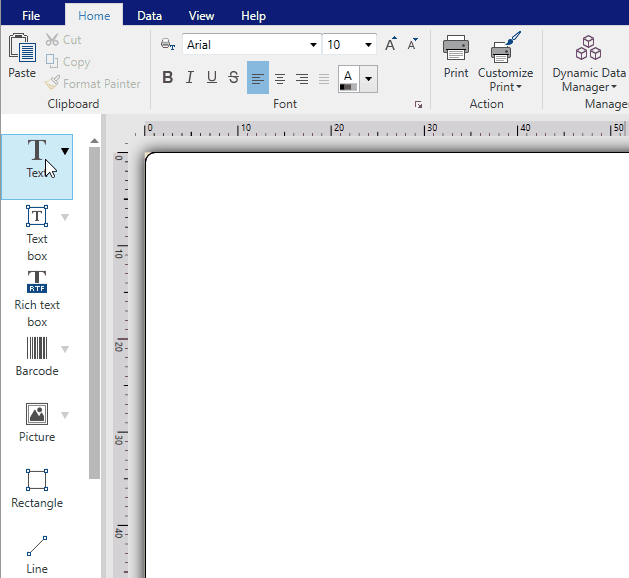 The professional way to create error-free, compliant labels.
NiceLabel Designer Pro offers all the layout and data features you need for high quality label design and error-free EasyForms printing. Logging of print data and password access control provides you with security and a full audit trail of all labels printed.
Barcode Label Design Application
LABELVIEW is for companies with mid-level labeling complexities. It adds a powerful, easy-to-use barcode label design application to your company's business process that can be used by anyone from beginners to advanced users. With the stability of LABELVIEW's updated platform, you have the confidence that your barcode software will be dependable today and in the future. Already using LABELVIEW? Your existing labels and process will transfer to the current version with the built-in Label Conversion Tool.

TEKLYNX offers the only fully supported and tested VM products in the industry. Run LABELVIEW VM on a virtual machine with confidence knowing that TEKLYNX has the right solution for your needs.