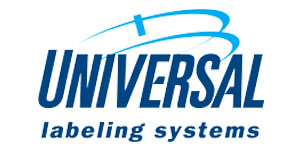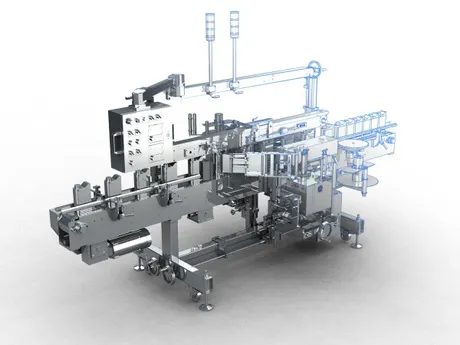 For over 20 years, CoastalTek LC has been a top national distributor for Universal. Our team of application experts are highly experienced and knowledgeable in the industry and can provide you with the best advice and guidance for your particular needs. Our mission is to provide the best customer service, outstanding quality, and competitive pricing for our clients. We offer a wide range of products and services for any application, from basic to complex. We understand that each application is unique and requires unique solutions, and we are here to help you find the best one. Whether you are in the market for a new system or just need help with maintenance and repairs, we are here to help. Contact us today to request a free consultation and let us show you how we can help you get the most out of your Universal products.
Come explore the Universal Labeling Systems difference. From round products labeling, front & back labeling, carton labeling, and every unique, custom labeling application under the sun, we can help. Let us find your labeling solution, customized to your labeling needs, and made specifically for you.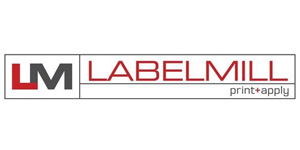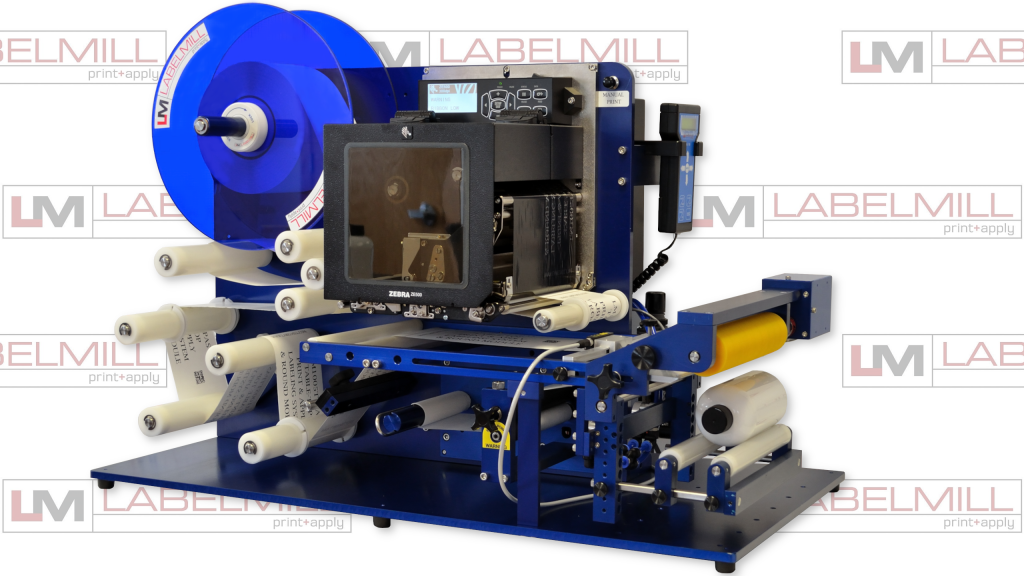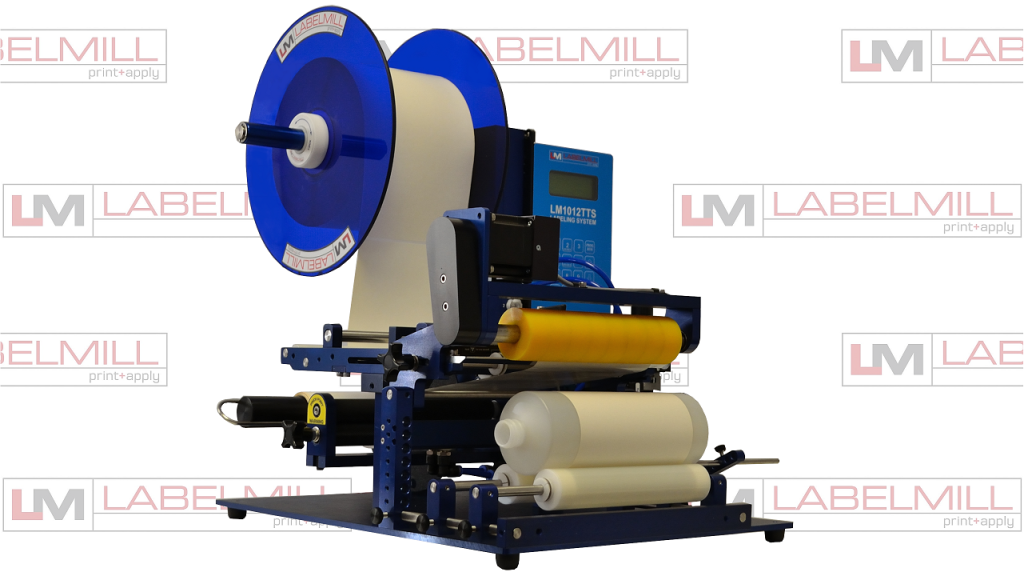 The LabelMill® 1012 label applicator is a semi-automatic table top label applicator which features fast, easy changeover to meet a variety of labeling needs.
Using the unique rail-mounted modules, the LabelMill 1012TTS can serve as a:
Label dispenser
Tamp applicator
Round-product applicator
• Round Module to provide partial or full wrap on cylindrical products.
• Adjustable size from .25" to 3" in diameter
• Optional 6" diameter gallon jug kit
Flag applicator (cable, rod, hand tools, etc.)
• FM-Module Standard Flag Label
• CSF-Module Clamshell Flag Label
• FMW-Module Flag Module with Wipers
Auto-Round Module
Because this unit can do them all, there is no need for additional units for each type of application. Changeover from one application to another in five minutes or less. The LM-1012TTS is built for heavy-duty industrial use. Hand-held labeler interface makes changeover and control adjustments quick and easy.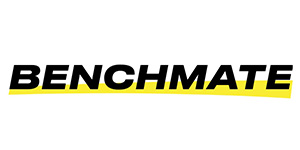 LOW COST HIGH QUALITY MANUAL LABELER
BENCHMATE+ MANUAL LABELING MACHINE
Our low-cost, high-quality manual labeling machine is without doubt the most reliable hand labeler available. Made for boutique and start up manufacturers that want fast, precise, trouble-free performance at a throughput rate of 8-12 items a minute.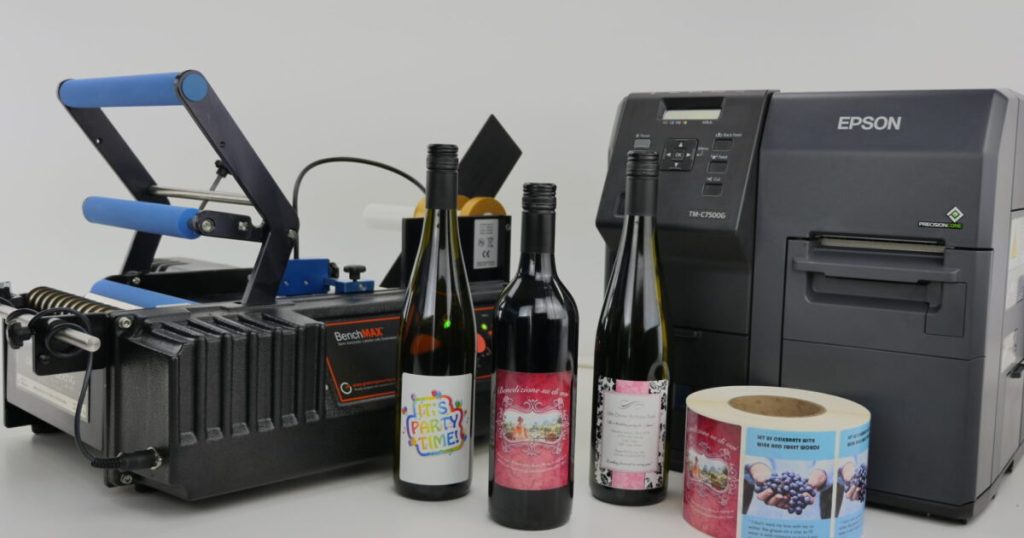 Epson Colorworks + BenchMATE
Businesses of all sizes can make massive savings by printing & applying full color labels on demand.
Benefits include reduce label inventory costs and the capacity to use labels innovatively to grow your business, find out all the advantages & cost savings of printing & applying labels on demand.
Simply pair the Epson C3500 with either our manual label applicator, the BenchMATE, and start printing & applying labels to order.
Print & Apply
You can pair any of our labelers with any printer in the world!
We have designed an interface box that sits between our labelling machines and any color or thermal printer to integrate a full color print and apply solution.
The Universal Interface does not require proprietary cables to connect to any printer.  It manages the "print batch" after receiving a set number of signals from any device.  There is now no need to stop production.
The interface works as a middleman, it receives a signal from the applicator and sends the signal to print the next batch of labels.
This GE Interface ensures that:
The user doesn't need to stop labelling to print more labels (hands free production)
Any stoppages in printing for maintenance and head clean on the printer is timed with the speed of the application of the label
There is no need to hold extra stock of pre-printed labels and
It allows the operator to produce small batch prints on demand